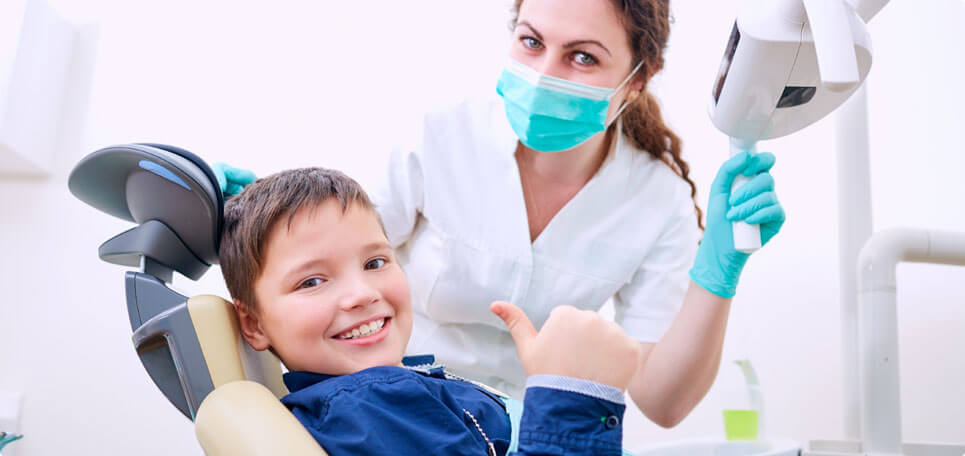 Bone Tumor is a Cancer that begins from other organs such as the lungs, breast, or prostate, and then spreads to the bone. It mostly affects the pelvis and long bones of arms and legs.
Symptoms:
Bone pain
Swelling and tenderness near the affected area
Frequent Fracture
Unintended weight loss
Diagnosis
Bone scan
Computerized tomography (CT)
Magnetic resonance imaging (MRI)
Positron emission tomography (PET)
X-ray
Surgical Biopsy
Treatment
Oncologists will decide your treatment on the basis of the stage of your cancer (bone tumor). Oncologists can give you Chemotherapy to kill cancer cells. Or, Radiation therapy is often used before an operation because it can shrink the tumor and make it easier to remove.
Radiation therapy is used after surgery also to kill any cancer cells that may be left behind. For people with advanced bone cancer, radiation therapy may help control signs and symptoms, such as pain.