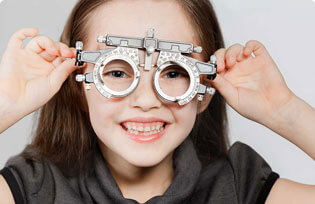 Bone infection is medically known as Osteomyelitis. Infections spread in the bone through the bloodstream. If any injury exposes the bone to germs, Infection may begin itself. It mostly develops in people who are smokers and suffers from chronic health issues like diabetes or kidney failure. Diabetic patients develop mostly on their feet if they have foot ulcers.
Osteomyelitis is curable. The maximum number of people need surgery to remove areas of the bone that have died.
Symptoms of Osteomyelitis:
Fever
Swelling and redness over the area of the infection
Pain in the area of the infection
Fatigue
Diagnosis
The doctor may recommend the patient combination of tests to diagnose Osteomyelitis and to find out which germs are responsible for the problem.
Electromagnetic tests
X-rays: X-rays can reveal damage to your bone. More-detailed imaging tests may be necessary if your osteomyelitis has developed more recently.
Magnetic resonance imaging (MRI): MRI scans can produce exceptionally detailed images of bones and the soft tissues that surround them.
Computerized tomography (CT): A CT scan combines X-ray images taken from many different angles. CT scans are usually done only if someone can't have an MRI.
Bone Biopsy
Bone Biopsy helps to find which type of germ is affecting bone. In the beginning, the doctor can keep you on Antibiotics, which works very well on the infection of bones.
Treatment
The best treatment of Osteomyelitis is surgery, which removes the infected part of the bone. Fortunately, early diagnosis, proper antibiotic therapy, and surgery if required can cure most infections and prevent permanent problems.