Dr. Varun Aggarwal, Best Orthopedic  Expert ( MS orthopedic)
Highly trained team members working with advanced equipment, under the supervision of
highly experienced orthopedic surgery expert
Dr. Varun Agarwal is the leading Orthopedic Specialist dedicated to providing the best treatment to the patients in Chandigarh, Zirakpur, Panchkula and rest of India. The doctor deals with the problems related to the musculoskeletal system which is concerned with the correction of spinal and bony deformities in children as well as adults. Dr. Varun Agarwal is well know for knee replacement surgery.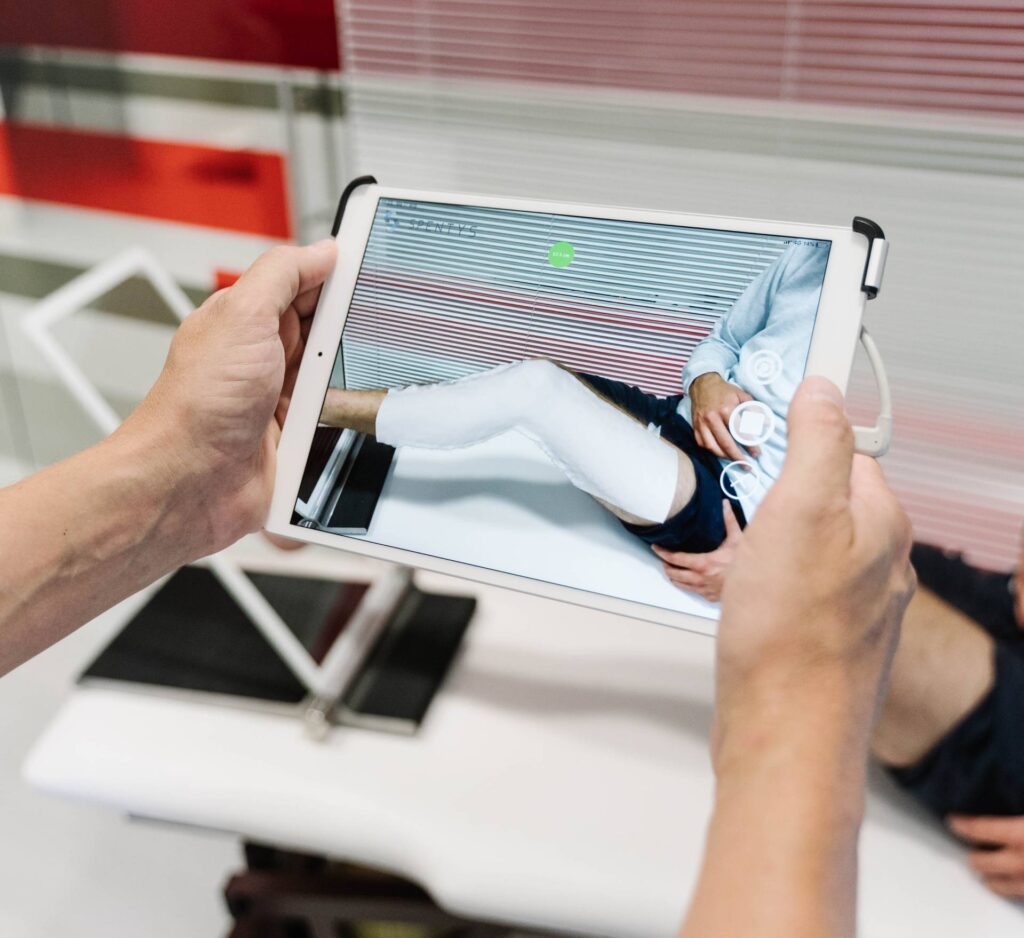 Why consult Varun Aggarwal
Well Experienced
Cost-effective Treatment
Strong Doctor-Patient Communication
Trained staff
We are now offering a range of comprehensive Orthopedic offers and packages 
Offer valid till 30th September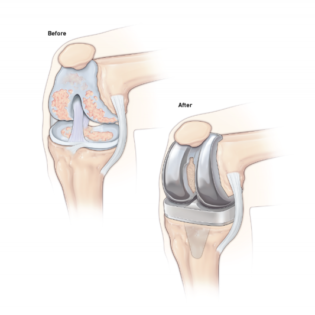 KNEE REPLACEMENT BOTH BILATERAL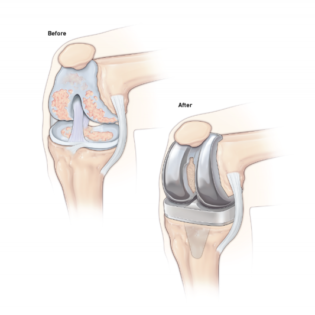 Foot Fractures: A Journey of Healing and Recovery
Fractures of the foot are more common than we realize, often occurring after a twisting injury of the ankle that leads to a fall. While some fractures can be managed with rest and plaster, there are cases where a significant gap at the fracture site requires a more intricate approach for optimal results.
Golden Hospital, Zirakpur, 82880 44446
Dr. Varun Agarwal: 9 am to 1 pm 
Golden Clinic, Chandigarh, 98765 99880
Dr. Varun Agarwal: 10 am to 12 pm (Except Wednesday)