Meet Dr. Varun Aggarwal, Best Orthopedic Surgery Expert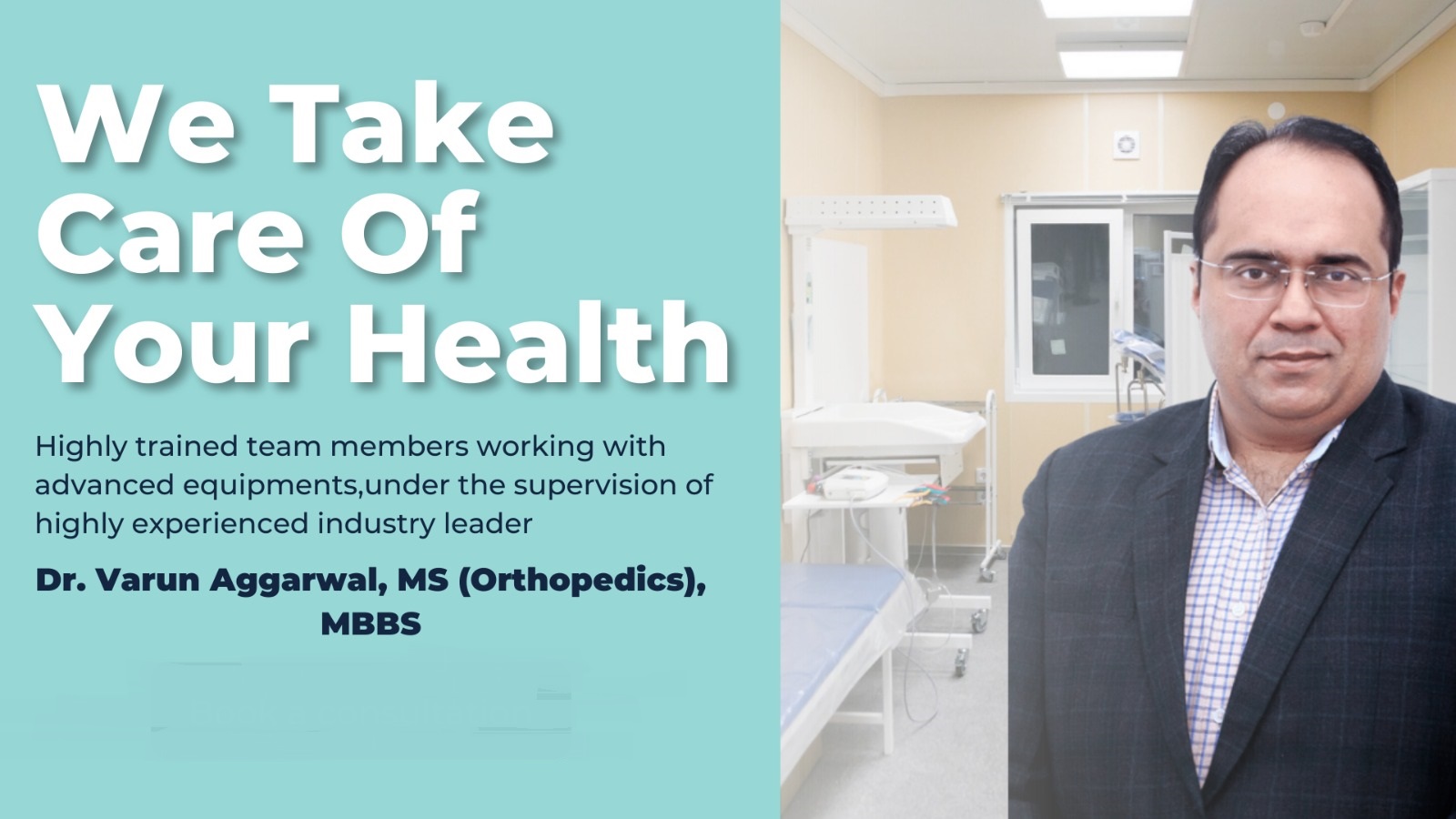 Highly trained team members working with advanced equipment, under the supervision of highly experienced orthopedic surgery expert
Dr. Varun Aggarwal(MS (Orthopedics), MBBS)
Subscribe to my News Letter
Receive updates about upcoming events and health tips for free
Dr. Varun Agarwal is the leading Orthopedic Specialist dedicated to providing the best treatment to the patients in Chandigarh, Zirakpur, Panchkula and rest of India. The doctor deals with the problems related to the musculoskeletal system which is concerned with the correction of spinal and bony deformities in children as well as adults. Dr. Varun Agarwal is well know for knee replacement surgery.
Why consult Varun Aggarwal
Well Experienced

Cost-effective Treatment

Strong Doctor-Patient Communication

Trained staff
We are now offering a range of comprehensive Orthopedic offers and packages 
Offer valid till 30th September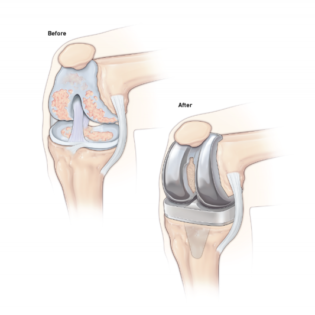 KNEE REPLACEMENT BOTH BILATERAL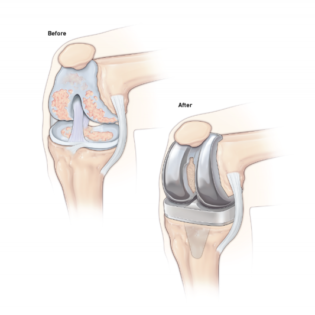 Orthopedic Treatments
Know Your Treatment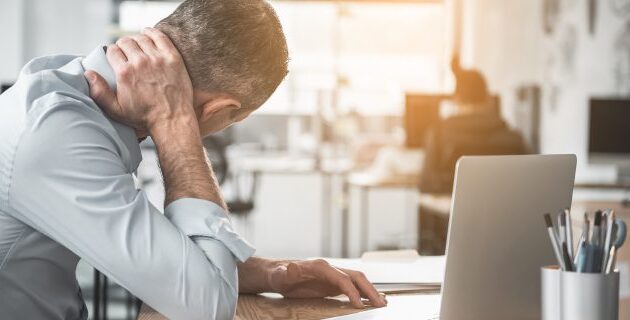 With the country's workforce spending the better part of 2020…
What Dr. Varun Aggarwal offers
Dr.Varun Agarwal offers customized care and treatment based on each patient's individual medical needs, health history and lifestyle for the most effective care and fast, long-lasting results. He is skilled in diagnosing and treating a broad range of musculoskeletal injuries and diseases, including conditions affecting the hips, shoulders, knees, elbows, wrists, and ankles. His in-depth understanding of sports injuries helps him develop the most comprehensive treatment plans.
Treatment Options
As a trained specialist Dr. Varun gives you the treatment which tries to ease your pain. The choice of treatment depends upon the location, grade, and stage of pain. Patients ask questions to him about their treatment. He believes in educating his patients about the pain they are suffering and the treatment they are getting.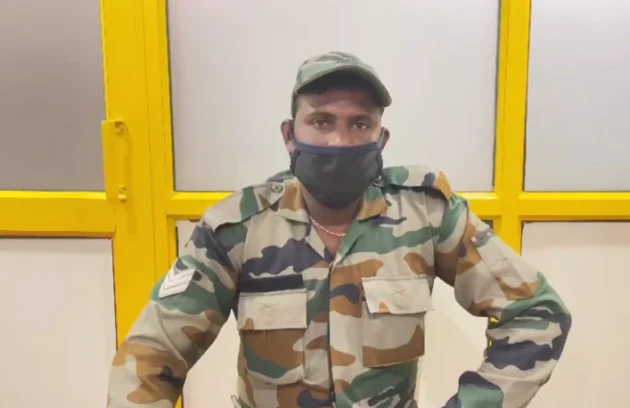 All patients have a tale of recovery, perseverance, and hard…